Karen Shaver, Real Estate Agent

Karen Shaver, sales representative
Cell: 905-870-3667  Email: karenashaver@gmail.com
Tel: 905-648–3000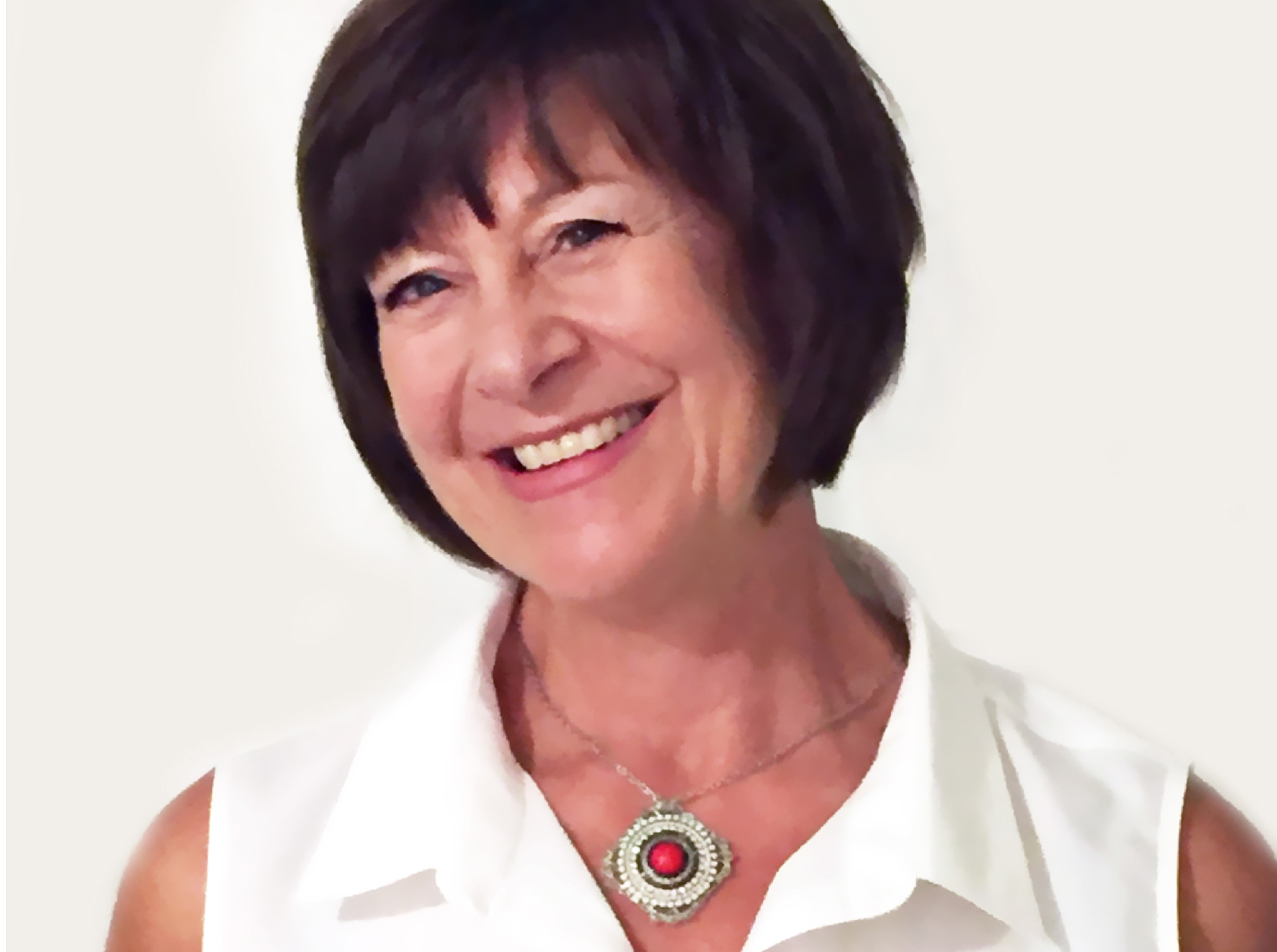 Karen was born and raised in Hamilton and has been a resident of Ancaster for many years, where she raised her own family. Her father owned a construction company and later became a building inspector. Karen always took interest in his work and this interest later developed into a desire to become a Realtor. Karen was also one of the founding owners of Phoenix Fitness in her home community of Ancaster.
As a high school teacher, working with teens, for much of her life, she has developed strong negotiation, problem solving and communication skills. As a Realtor since 2005, she has transferred this skill set to the world of Real Estate.
She will spend the time necessary to explain and maneuver you through the sometimes overwhelming process of buying and selling your home.
Karen Shaver, B.Sc. B.Ed.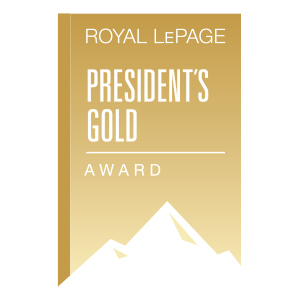 Sales Representative at Chase Realty, Bachelors in both Science and Education, Winner of the Royal LePage award "Presidents Gold", and proud supporter of the Shelter Foundation.
Cell: 905-870-3667  Email: karenashaver@gmail.com
Tel: 905-648–3000