Alycia Wells, Real Estate Agent

Alycia Wells, sales representative
Email: loveawells@gmail.com 
Tel: 905–648-3000 Click to email or call.

Alycia, after graduating from Mohawk College's program for Advertising and Communications Media she worked in Toronto for a few years in her field, then moved back to Hamilton to operate a freelance business in graphic design. While doing this she moved into working for Royal LePage State Realty as an employee, first in reception, then in marketing, then moved onto assisting agents and found her way into trading in real estate herself, which she has been doing since 2014.
She is a strong communicator and a hard worker. She is approachable and a good listener, she will make you feel welcome and valued as her client. Working with Alycia you can expect an agent who has your best interests at heart and who will do her work with an attention to detail, especially when preparing and presenting offers to her clients, both buyers and sellers alike. She is both kind and a strong asset to have on your side.
Alycia Wells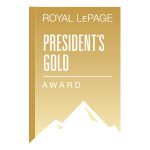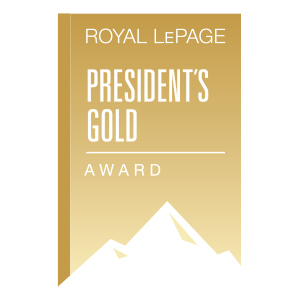 Sales Representative at Chase Realty, graduate of Mohawk College's Advertising and Communications Media program, and proud supporter of the Shelter Foundation.
Cell: 905-515-2645  Email: loveawells@gmail.com  Click to call email or TEXT
Tel: 905-648–3000