Easter Weekend Activities – #CommunityLove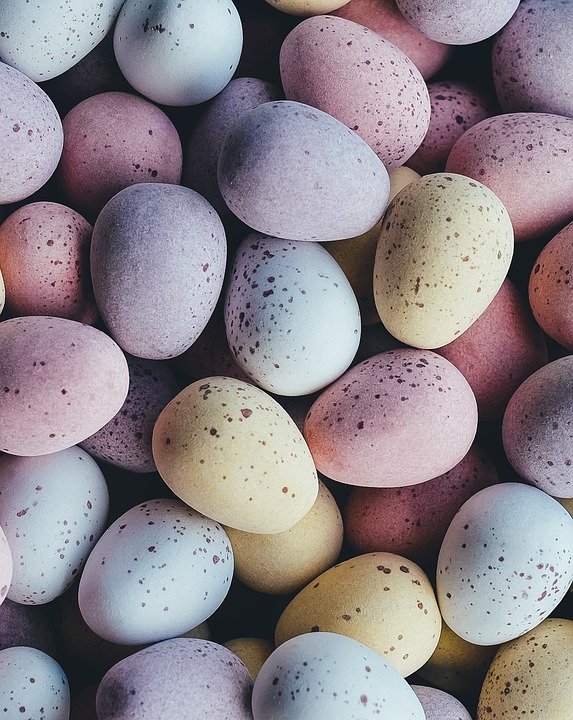 "Easter Weekend in Hamilton: Events and Activities" via To Do Canada.
"A list of activities and events taking place in and around Hamilton during this Easter Weekend including Family Activities, Egg hunts and more!"
"…Join us for an Around the Town Easter Egg Hunt! Explore and learn about some of Burlington's most notable heritage sites on an Easter egg hunt around the city. Details
April 2 – 5, 2021
Various locations, Burlington
$8 – $10
Easter Treats, Gifts, Dinner, and more
Check out local Hamilton bakeries and shops to pick up your tasty Easter treats or delicious dinner.
Easter-themed Treats and Gift Options in Hamilton
Easter Brunch/Dinner Options in Hamilton
Decorate Cookies
Easter Cookie Kits from hello baked. Details
342 Barton Street East, Hamilton
Easter Cookie Decorating Kit from The Dessert Room. Details
The Dessert Room, 1048 King St. West, Hamilton
Bring home a treat for every bunny! Our Easter cookie decorating kits are made in-house by Chef Matthew, and include 12 egg shaped sugar cookies, coloured frosting, and fun sprinkles. Details
Pickup outside RBG Centre, 680 Plains Rd. W
Downtown Milton Easter Scavenger Hunt
Kids, teens and families are invited to join in the fun and safely explore Downtown Milton through the Downtown Milton Easter Scavenger Hunt! Details
March 26 to April 5, 2021
Various locations, Downtown Milton
Free
Have a Family Teatime
Enjoy a tea from the comfort of your home with a selection of finger sandwiches, dainty treats, scones, tea, and more. Details
Pre-order dates for April
Afternoon Tea Boxes can be delivered to the Greater Hamilton Area, Burlington and Brantford for a fee of $6 – alternatively, free curbside pickup is available in Ancaster.
Price Varies
Waterdown Bunny Egg Hunt
Participate in the 2021 Bunny Egg Hunt. You have 16 days to find eggs and clues hidden in Waterdown Village business windows to solve the puzzle for your chance to WIN one of five awesome gift bags. Details
March 19 – April 6, 2021
Various locations, Waterdown
Free
Play Easter Games
From the classic egg hunt to egg bowling, check out our list of fun creative indoor games that will lift everyone's festive spirits.
Fun Easter-themed Indoor Games For Kids.."
To read the full article, click here.