#WedensdaysatHomeLove – 5 Tips To Prepare For Becoming Homeowner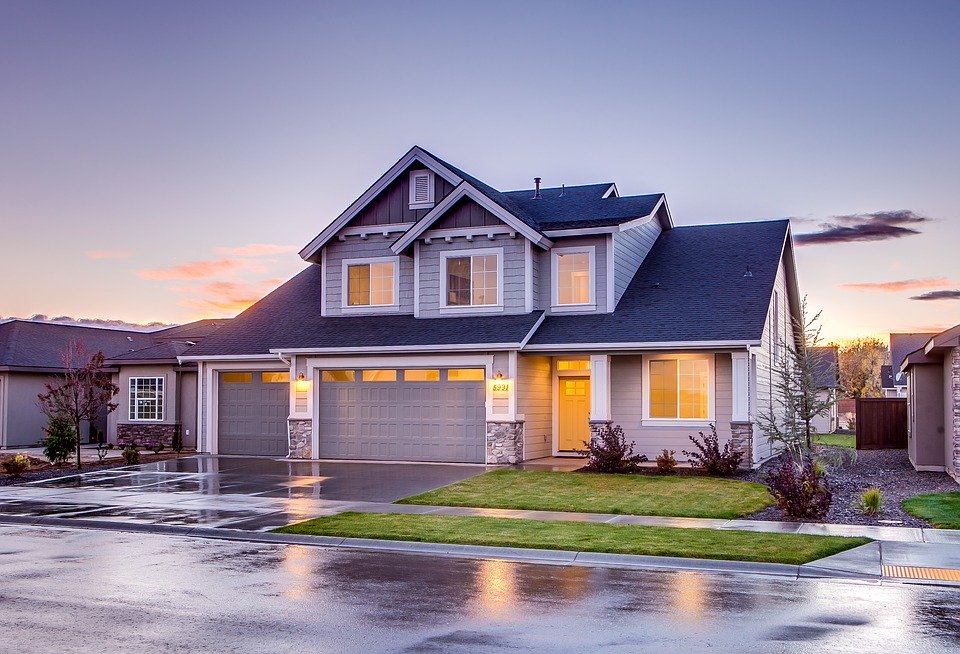 5 Tips To Help You Prepare Yourself For Becoming A Future Homeowner
via Canadian Real Estate Magazine.
"Tips to help you financially prepare to be a future homebuyer
If you're planning to buy a home soon, you've probably already saved some money. Next, you should determine the amount of your down payment. You may benefit from putting down a larger deposit in competitive housing markets, but it doesn't always have to be 20% or higher. Some people may choose to make smaller down payments as low as 5%, however, those loans may require borrowers to pay mortgage insurance, which raises the monthly payment. Buyers may also qualify for specific programs, such as those available to first-time home buyers which can help reduce costs.
You should not leave mortgage shopping until the last minute and risk losing your dream home to another bidder who already had financing in place. When purchasing your first home, mortgage pre-approval is a free and non-binding process that establishes you as a serious, qualified buyer.
Most prospective home buyers prioritize saving for a down payment. But setting aside money for unexpected home repairs and other emergencies is equally essential. No landlord will step in if your home requires maintenance or repair once you become a homeowner.
Consider getting pre-approved for a mortgage to determine how much you can afford. But when you do, keep in mind that the lender primarily uses math to determine the loan amount and does not account for your comfort or preferences. Even if the lender says you can borrow more, make sure the amount you intend to borrow is something you feel comfortable with.
If you're getting close to making an offer on a house, start gathering the documents you'll need to verify your finances on the mortgage application. These may include paystubs, bank statements, and copies of your last two tax returns if you have freelance or self-employment income…"
To read the full article, click here.